Great Value Production Efficiency for Maximum Returns; Get the Pipeline Corrosion Inhibitor
Pipeline corrosion inhibitors is an effective barrier that protect the pipeline from any failure such as production shut down, environmental damages, unnecessary repairs, safety risks and replacement costs. This helps in minimizing cost of production while maximizing productions returns. The corrosive inhibitors hinder and holdup any internal or external corrosion that may interfere with smooth functioning of pipeline and is able to fulfil it mandate in delivering services to the consumers. It effectiveness enables the users to fully enjoy the services for a long time as is able to stay for long period of time.
Mode of Operation of the Pipeline Corrosion Inhibitor
It is chemical compound that reduces and decreases the corrosion of the pipeline material such as metal and alloy. It mechanism of operation involves the formation of a coat that prevents any access of the dangerous corrosive substance to interfere with the pipeline. The nature of the pipeline inhibitors depends on the material to be protected and corrosive agent. Corrosive agent includes: oxygen, hydrogen sulfide and carbon dioxide.
Features and Application of Pipeline Corrosion Inhibitors.
The exceptional feature includes: no side effects, durable, safe, high infinite barrier and powerful chemical resistance that eliminate corrosive substances. It application includes: fuel industries such as gases, oils and water supply among many others.
Why Use Pipeline Corrosion Inhibitors in Manufacturing Industries.
The corrosion inhibitor plays a significant role in protecting the pipelines from the dangerous effects of corrosion. The research has show that the pipeline inhibitors is tested and accredited for quality and perfect performance. It is very fast and safe with unique features that decomposes all hazards. The pipeline corrosion inhibitor has no side effects and meets the international threshold requirement of quality. There readily available in different sizes and are well packed. Corrosion inhibitors have a chemical that help to counter and stop the environment damages that result to corrosive leading to the damages of the pipeline hence reducing their durability.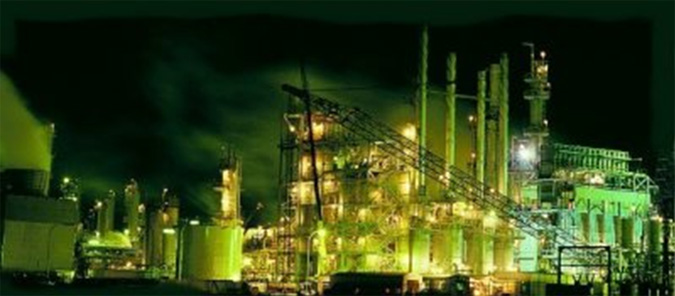 Current Demand and Future Prospects of Pipeline Corrosion Inhibitors
The current demand has continued to advance and increasing over the years. Investing in the pipeline corrosion inhibitors will serve the best to many businesses such gas and oils companies across the global. The demand continue to increase resulting to installation and incorporation of the pipeline corrosion inhibitors to the integrated management systems to ensures efficiency in maintenance and the operation of pipelines. The pipeline operating companies today are looking for pipelines that are durable, high damage resistance and pipeline that can with stand high pressure without any hindrance in it movements. The investment in the pipeline industries is continuing to develop all over the word. For example high energy demand in both India and china resulted to demand of efficiency pipeline corrosion inhibitors. Therefore investing on pipeline corrosive inhibitors industries have a promising future.
Where to Find Quality Pipeline Corrosion Inhibitor
Pipeline corrosion inhibitors are accessible in different packed sizes. There affordable and readily available in the market globally. The quality is guaranteed with the use of pipeline corrosive inhibitors as the manufacturer are professional and expertise in this field and meet international standards. There available online outlets. Further more information about pipeline corrosion inhibitors, visit - http://www.rimpro-india.com/
Conclusion
Every business or companies that seek to boost production efficiency and capitalize on returns must use the pipeline corrosion inhibitors as it has several benefits such as: reducing environmental effects, prevents corrosive substance, durability, reduces cost of repairing safe and save time with unnecessary worn out among many others.
This article has been written by Govind Patel.